Katsarou apartments are located in the center of Arachova, a village build on the hill side of Parnassos mountain at an altitude of 960 meters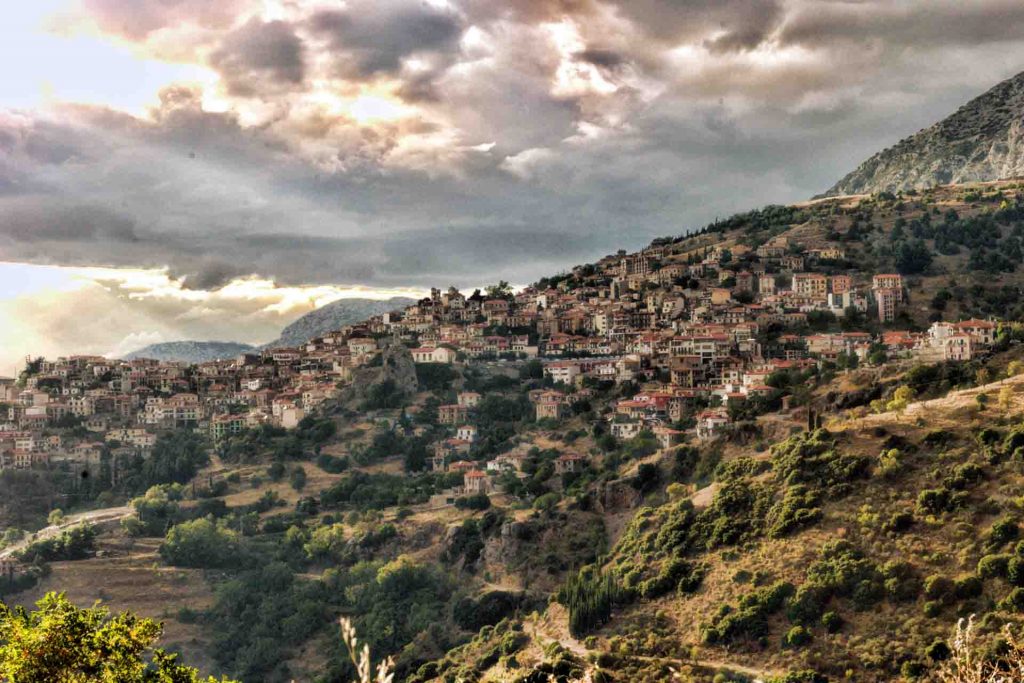 KATSAROU APARTMENTS ARACHOVA
Our View
Based on the side of the hill in a prominent position at the entrance of the village our apartments offer an unblocked view of the surrounding nature and of course of the famous clock of Panagia church.
A magical place
Arachova
Arachova is situated 160 klm from Athens only 2 hours drive by car or bus.
Graphic old stone houses, cobbled streets, mountain water sources & spectacular views are only some of the beautiful characteristics of the village.
Arachova is also very popular for the shops, restaurants, bars & cafes that offer a fully entertaining get away weekend and lots more.
Last but not least we are also only 7 km away from Delphi one of the most popular ancient sites and destinations in Greece.
Our apartments are built on a hill only 5 minutes by walk from the center of the village so you can reach them by car and then walk down to the center as often as you want through the picturesque pedestrian streets.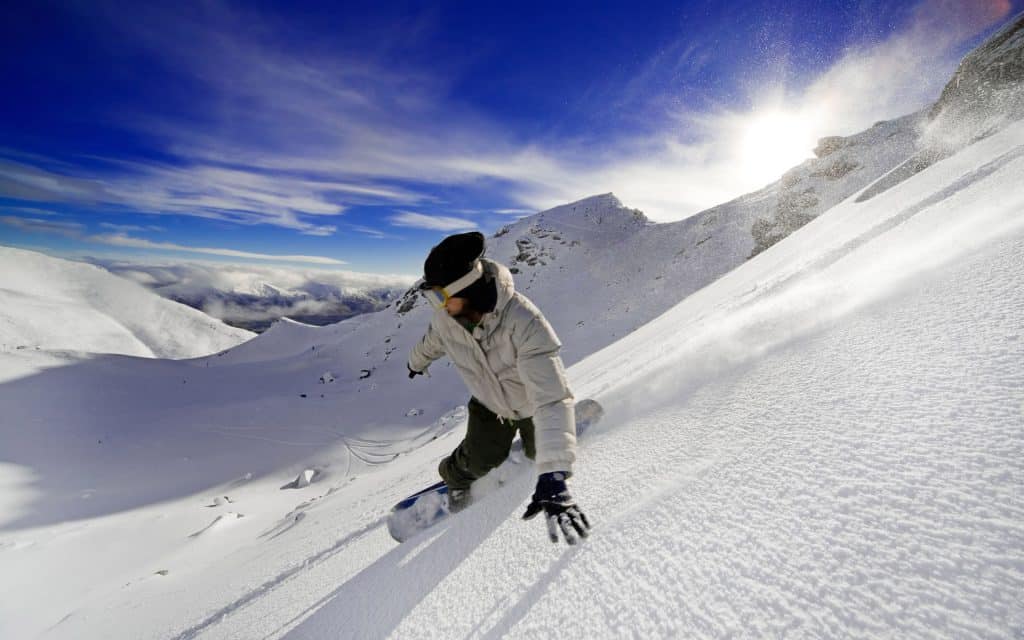 Activities
Ski center – Mountain Exploring
At only 25klm away you will find Parnassos Ski center with all the facilities for skiing & snowboarding.With the new state-of-the-art dismantling lifts in Kelaria and Fterolaka, the Parnassos ski resort is now on the list of top ski resorts in the Balkans.
There are also plenty of other fun activities for those who don't ski and want to enjoy the mountain such as snowmobiles, cycling, hiking